What Can We Accomplish Together?
Repeat entrepreneur, innovator, inventor, angel investor and startup mentor, Rick Kollmeyer is available for consulting and special projects.

With 30 years of experience in product innovation, building teams, bootstrapping businesses, evaluating technology, and selling and presenting, he can help you and your company grow to the next level.

Strategic Problem Solving

Product roadmap and strategic planning

Technical analysis for challenging projects

System integration projects

Product innovation



Startup and Growth

Product and company incubation

Executive team mentoring

Growth and monetization strategies

Preparating for acquisition



Corporate Entrepreneurship

Accelerating project success through entrepreneurial thinking.

Managing corporate initiatives like a startup

Leveraging and supporting the local startup ecosystem

What are YOUR Challenges?

Contact me today to discuss!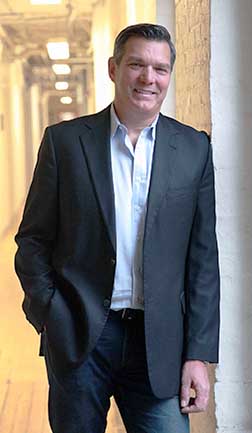 Rick has a long track record of invention, innovation, mentorship and entrepreneurship. His successful companies have ranged from software services to technology incubators to SaaS marketing platform companies. He has been involved in the design and architecture of hundreds of solutions over the years and has scaled companies from one or two founders right through growth and acquisition.

He is very active in the startup and technology community. Over the years, Rick has founded many popular tech and startup meetups including the Boston Marketing Technology Group and the CT Entrepreneurs Meetup.
Come on! Let's Go!
Contact me today to discuss your projects, ideas and challenges!

info@kollmeyer.com